Retreat, open to everyone:
Yama-Niyama-Retreat
Silent Retreat at Rosenwaldhof from 10 - 16 July 2023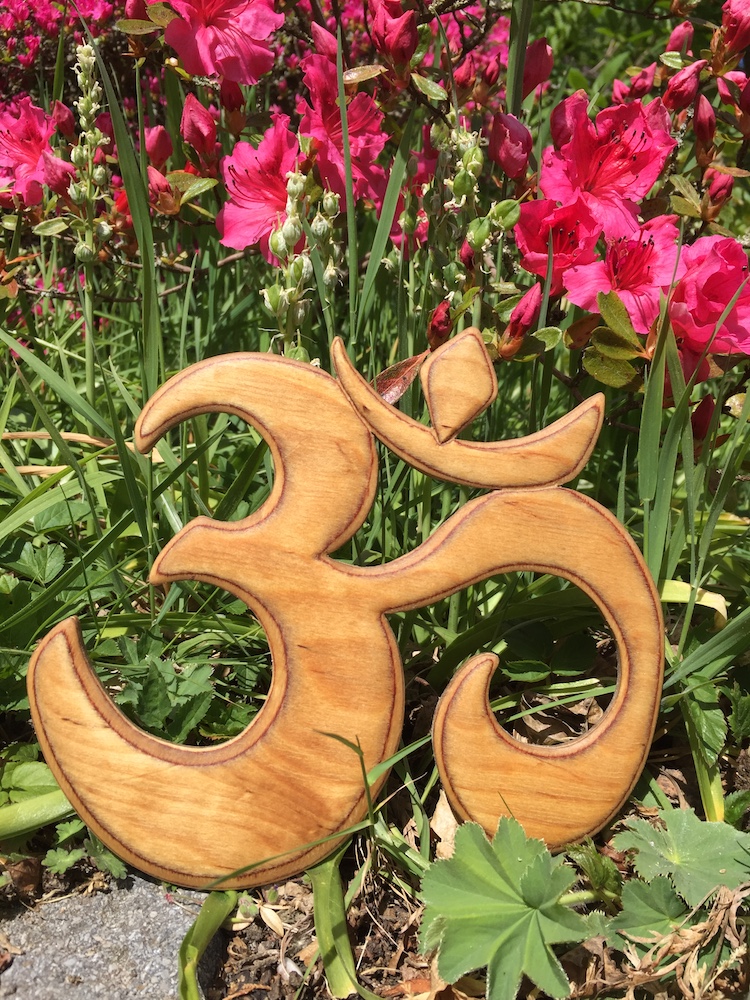 More information will follow.
Start:
10.07.2023, 3:15 p.m.
Ende:
16.07.2023, 1:00 p.m.
Timetable:
Will follow
Location:
Rosenwaldhof (Bergstraße 2 - 14550 Groß Kreutz (Havel) - OT Götzer Berge)
and externally online by stream via Zoom
Arrival:
from 1 p.m., pick-up from Götz station possible for a fee at 1:30 p.m. and 2:30 p.m.
Fee:
420,- Euro (reduction on request)
plus costs for overnight stay and board at Rosenwaldhof
Language:
English with German translation
The audio recordings are made available to the course participants free of charge.
Unfortunately, Dr. Shrikrishna is not able to be in Germany for this seminar. Therefore, everything will be transmitted live via zoom. However, in order to create a retreat atmosphere, the seminar will take place at the Rosenwaldhof. There is a very quiet projector with a large screen and the technology will be carefully looked after throughout.
For more information on the nature of a seminar, see General information.
Information about the house under "locations" and on the website of the Rosenwaldhof: www.rosenwaldhof.de.
Registration and contact: click here