10-Days-Retreat:
Intensive Retreat
in India from 19 - 28 October 2023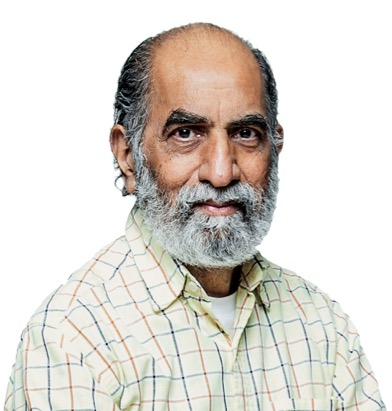 The intensive groups were created on request as a continuation of the three-year further education groups and consist of long-term students of Dr. Shrikrishna.
The retreats of this group are entirely dedicated to intensive practice and to the experiences that result from it.
Such a retreat takes place in complete silence. Questions can be asked in writing during the seminar. On the last day there will be the possibility of a direct verbal exchange.
If you want to take part in an intensive group by arrangement, you should have sufficient previous experience with the practice imparted by Shrikrishna.
Start:
19.10.2023
End:
28.10.2023
Timetable:
Follows
Place:
India, exact location to be announced
Arrival:
To be announced
Language:
English
The audio recordings are made available to the course participants free of charge.
To see more information about the india trips in general please click here.
For more information on the nature of a seminar, see General information.
Registration and contact: click here